This week boys from the College lived out our mission to be "Men & Women for others" in a simple yet vitally important way, by giving blood.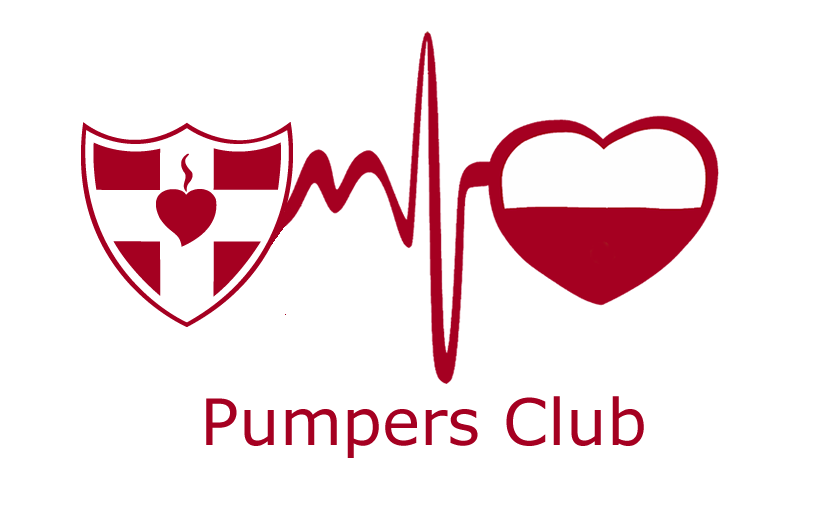 This has been our first attempt (at least in recent history) of having a mass drive amongst our Rhetoric boys to donate blood (you have to be 17+). It was quite overwhelming to see, at some points, that almost every person in the blood donation clinic was from Wimbledon College. Mr Fitcher, head of Rhetoric, has led this drive to encourage participation and has set up the "Wimbledon College Pumpers Club". The club has initiated a role of honour by way of thanking those who have given blood and to encourage others to get involved, with an added gimic that the time it takes you to donate a pint of blood is added to the roll of honour league table. To see our roll of honour, and to upload your time please visit www.wimbledoncollegepumpers.org.uk/index.php.
If you would like to sign up to give blood, it is incredibly simple and the whole registration process can be done online in a matter of minutes, just visit www.blood.co.uk
There you can make an appointment at your nearest blood donation clinic. Our next session will be on Friday 26th Feb at the Sacred Heart Parish. Appointments are available 13:15-16:30 & 17:20-20:00. Giving blood usually takes less than an hour in total.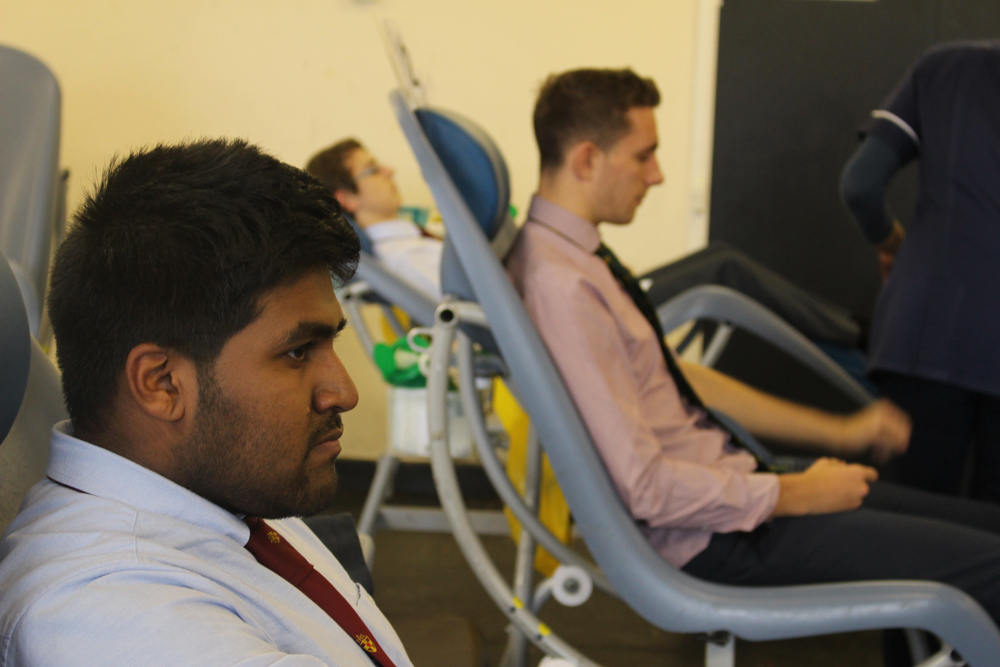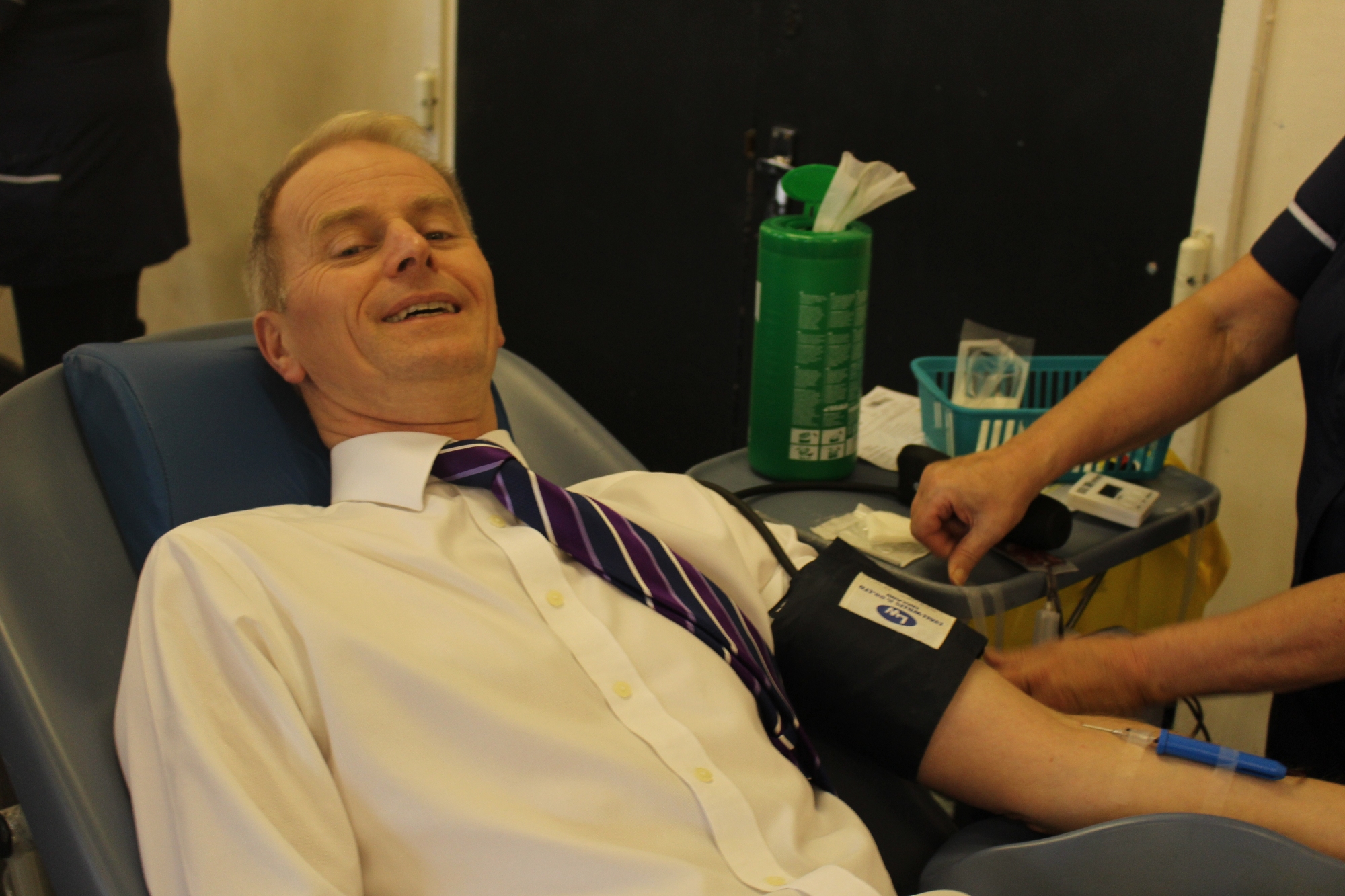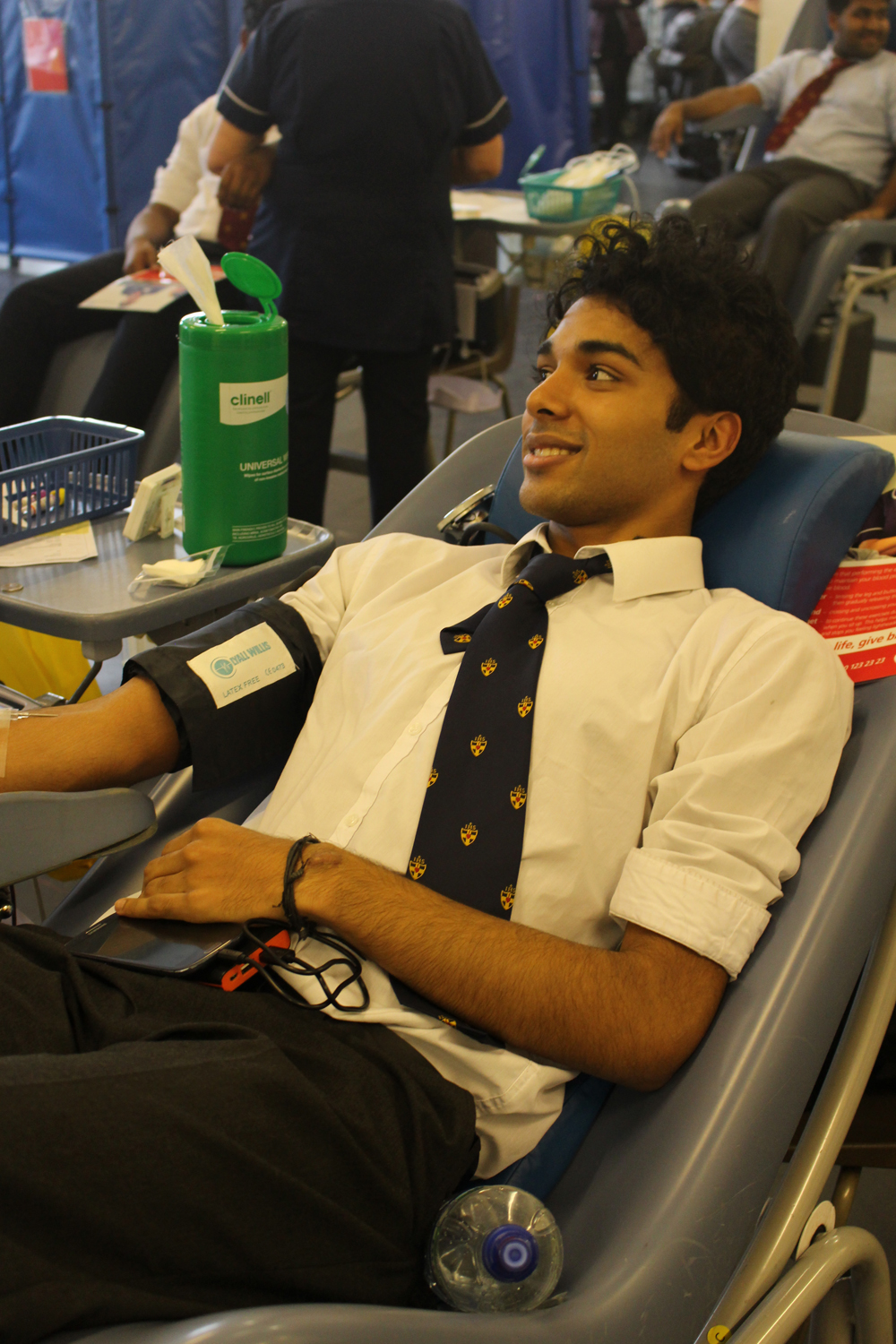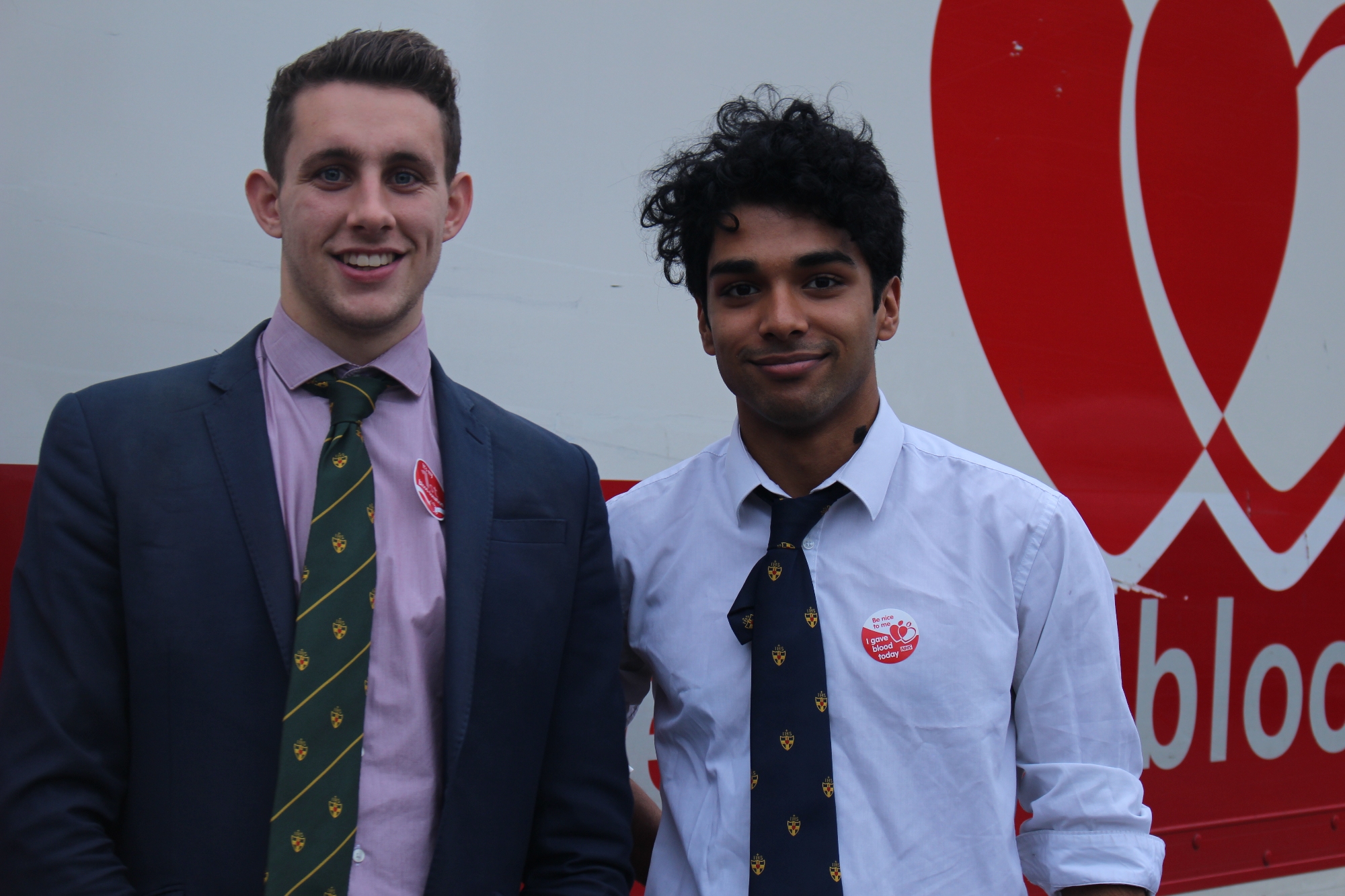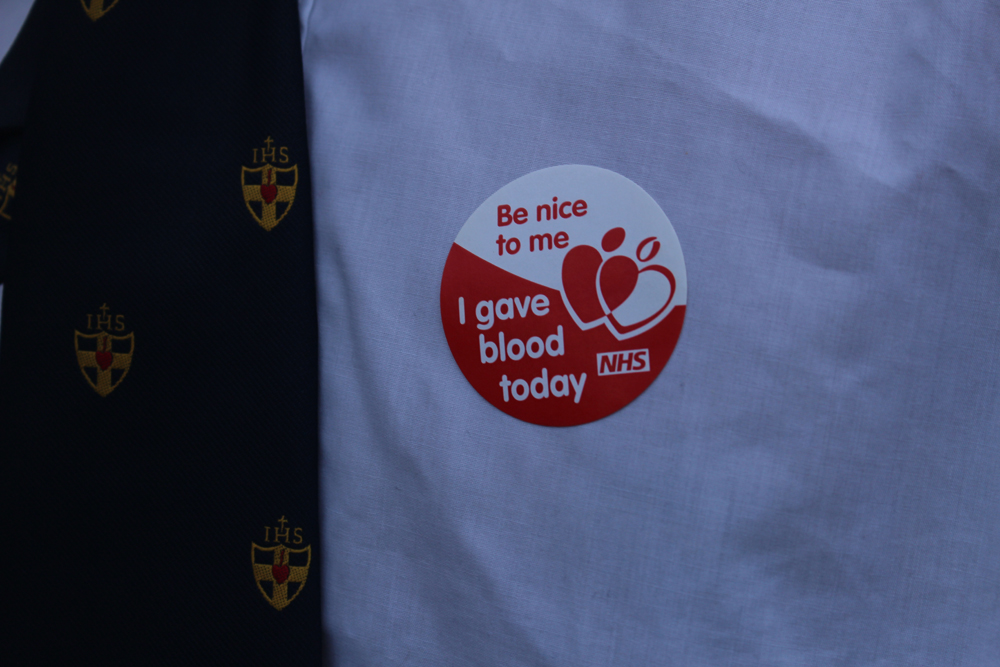 Our students are
Prophetic
Learned
Faith-filled
Generous
Grateful
Hopeful
Curious
Attentive
Prophetic
Learned
Faith-filled
Generous
Grateful
Hopeful
Curious
Attentive