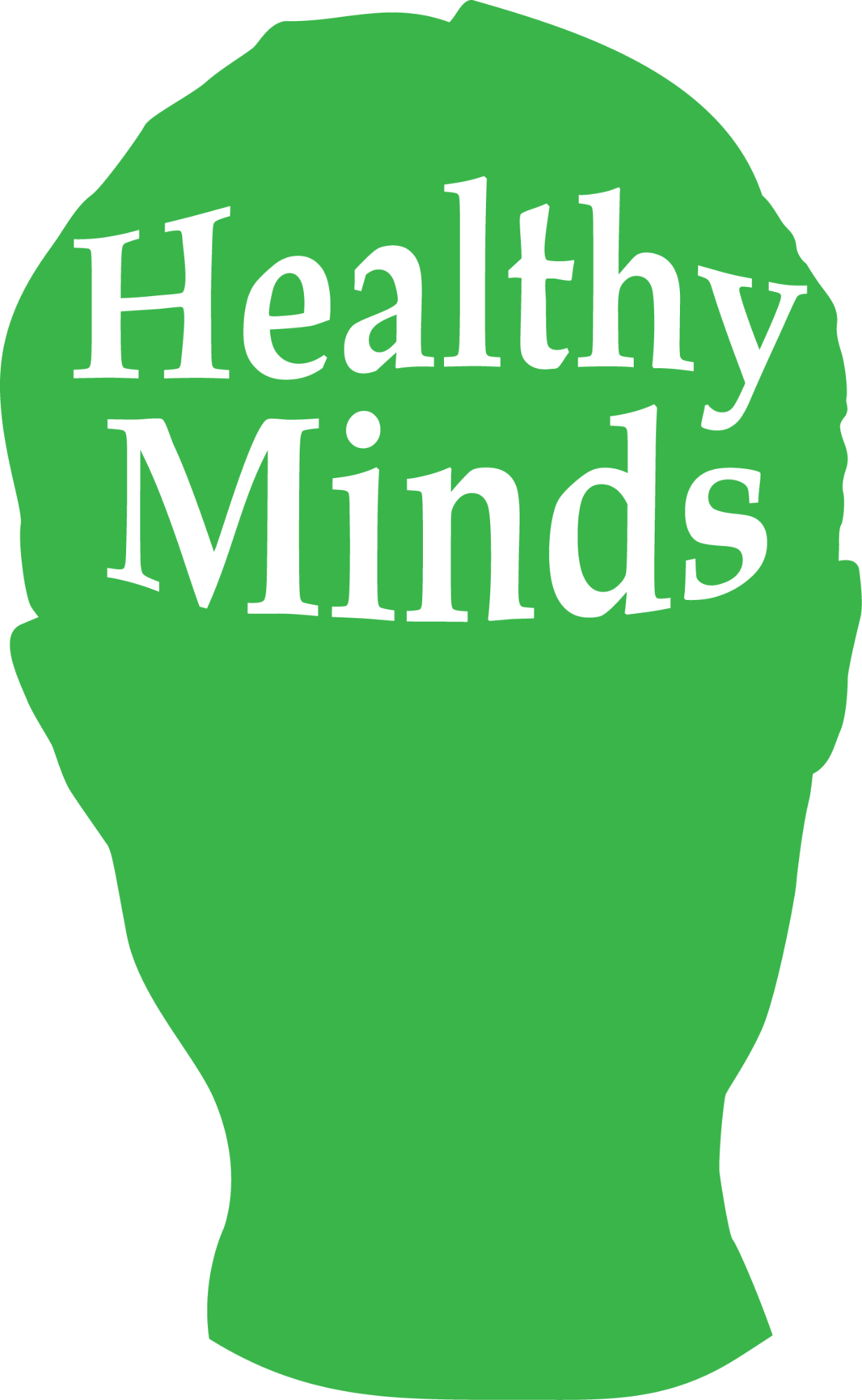 These pages are a catalogue of some of the useful sources of help available for parents or students looking to explore mental health issues. The list is not exhaustive, there are a lot of other resources available online and in local libraries, and it is not an alternative to consulting your GP, which you should always do if you have serious concerns.
New!

Head Ed Light is an online educational resource for students to learn about mental health topics independently. Head Ed Light contains 4 modules on anxiety, depression, resilience and self-harm, each containing quizzes, information & activities for students. The modules are all designed to be self-guided and can be completed independently by pupils from home. https://education.stem4.org.uk/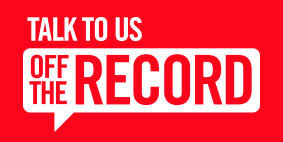 Off The Record provide free counselling services and online support to young people in Merton. www.talkofftherecord.org/merton/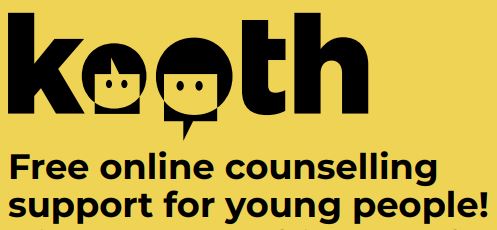 Kooth offers free online counselling, discussion boards and support information for young people www.kooth.com
MindEd for Families was built by parents and the MindEd Consortium of professionals, funded by the Department of Education, in partnership with Health Education England. It is accredited by the NHS Information Standard. http://minded.e-lfh.org.uk/families/index.htm
Recent Parent Workshops
from the Emotional Wellbeing Service are available at the bottom of this page:
"Parenting Challenges During COVID"
"Anxiety & Adolescents"
"Emotional Regulation & Adolescents"
Please see the links below (also on the right hand tool bar) to explore our whole list of resources, and also see this list compiled by Merton
Our students are
Prophetic
Learned
Faith-filled
Generous
Grateful
Hopeful
Curious
Attentive
Prophetic
Learned
Faith-filled
Generous
Grateful
Hopeful
Curious
Attentive