Pupils at Wimbledon College have once again achieved excellent results in their GCSE subjects. This year has seen all of our key indicators rise with over 80% of pupils achieving at least a Grade 4 in English and Maths. 61% achieved a Grade 5 in English and 70% a Grade 5 in Maths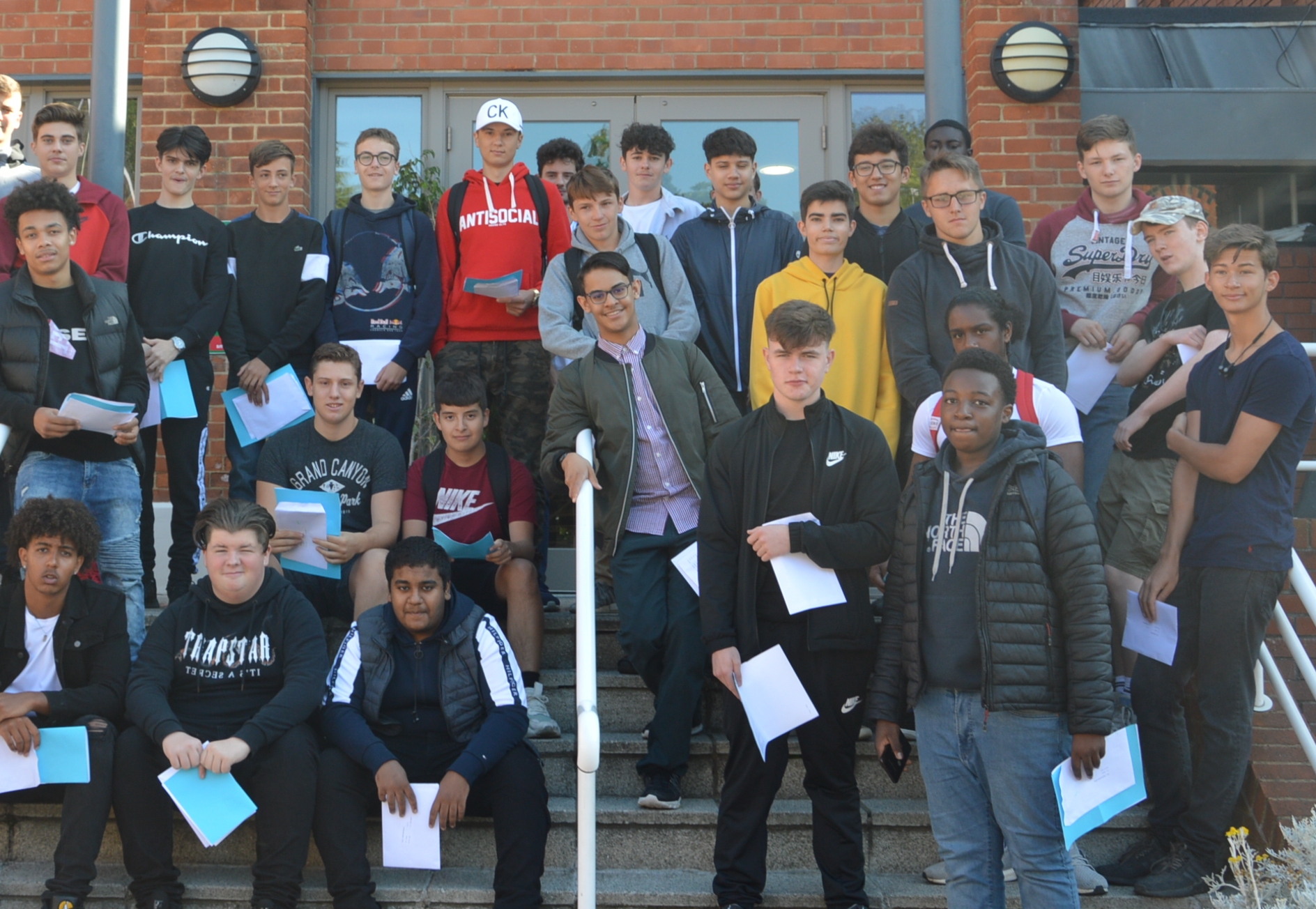 38% of our boys achieved at least a Level 7 in Maths. 70% of our boys achieved at least two Grade 5s in Science. The percentage of pupils achieving the Ebacc has also increased to 50%. The College saw significant improvements in results in Chemistry, History, Physics and Sports Studies.
Amongst our outstanding individual achievements Raphael achieved eight Grade 9s, an 8 and two 7s; Ciaran achieved seven 9s,an 8 and a 7; Frederick achieved six 9s and 4 8s; Simone achieved four 9s, five 8s and a 7 and Jacob achieved four 9s, four 8s and two 7s. A further 30 pupils achieved at least seven GCSEs at Grade 7 or above. Thirty nine boys achieved a Grade 9 in at least one subject.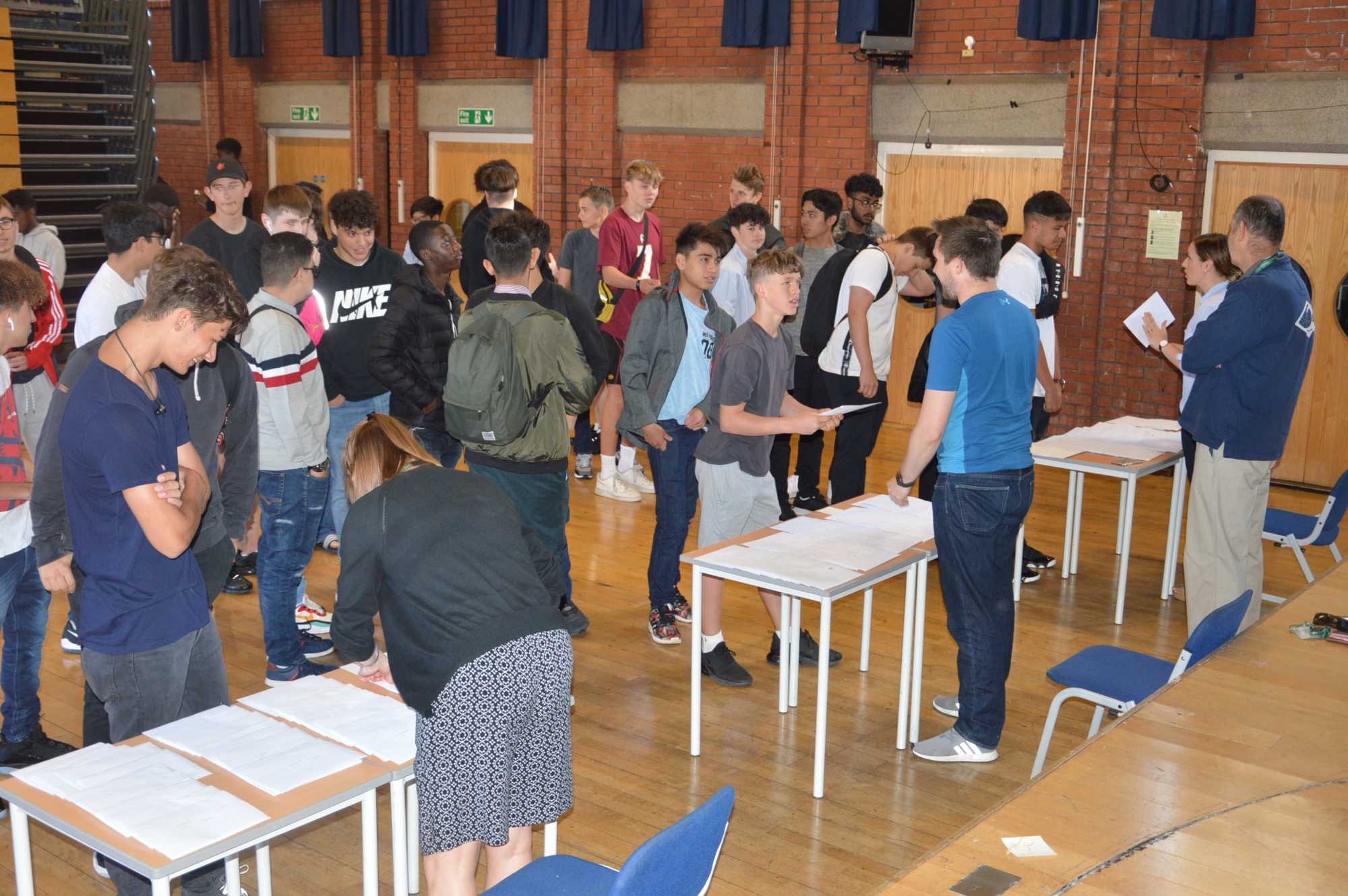 Head Master, Adrian Laing said 'Congratulations to all of the boys who have received their results today. The boys have worked hard throughout their GCSEs and they thoroughly deserve the results that they have obtained. It is credit to them, their parents and their teachers, that they have been so successful academically while still being involved in the many extra-curricular activities available to them at school. We look forward to seeing their continued success in their future studies and careers.'
Our students are
Prophetic
Learned
Faith-filled
Generous
Grateful
Hopeful
Curious
Attentive
Prophetic
Learned
Faith-filled
Generous
Grateful
Hopeful
Curious
Attentive