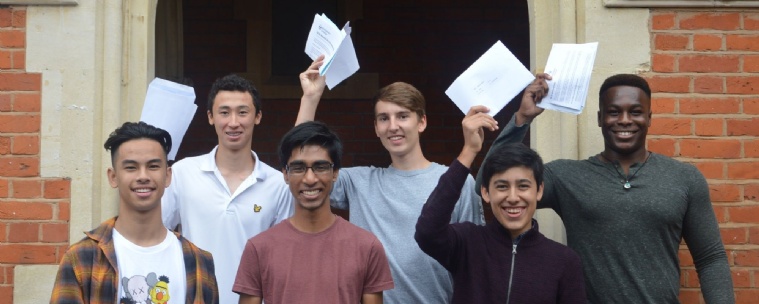 Congratulations to our Syntax pupils who have received their GCSE results today
They have achieved very pleasing results in the first year of assessment under the new grading system for the majority of GCSE subjects. Our overall results have remained positive with 77% of pupils achieving at least a Grade 4 in English and Maths and 52% achieving at least a Grade 5 in English and Maths. The percentage of pupils achieving the Ebacc remained high at 43%.
Amongst our outstanding individual achievements Regen P-Stiles achieved seven Grade 9s and three Grade 8s, while Daniel Johnson achieved ten GCSEs at Grade 7 or above. A further 29 pupils achieved at least seven GCSEs at Grade 7 or above. Thirty eight boys achieved a Grade 9 in at least one subject.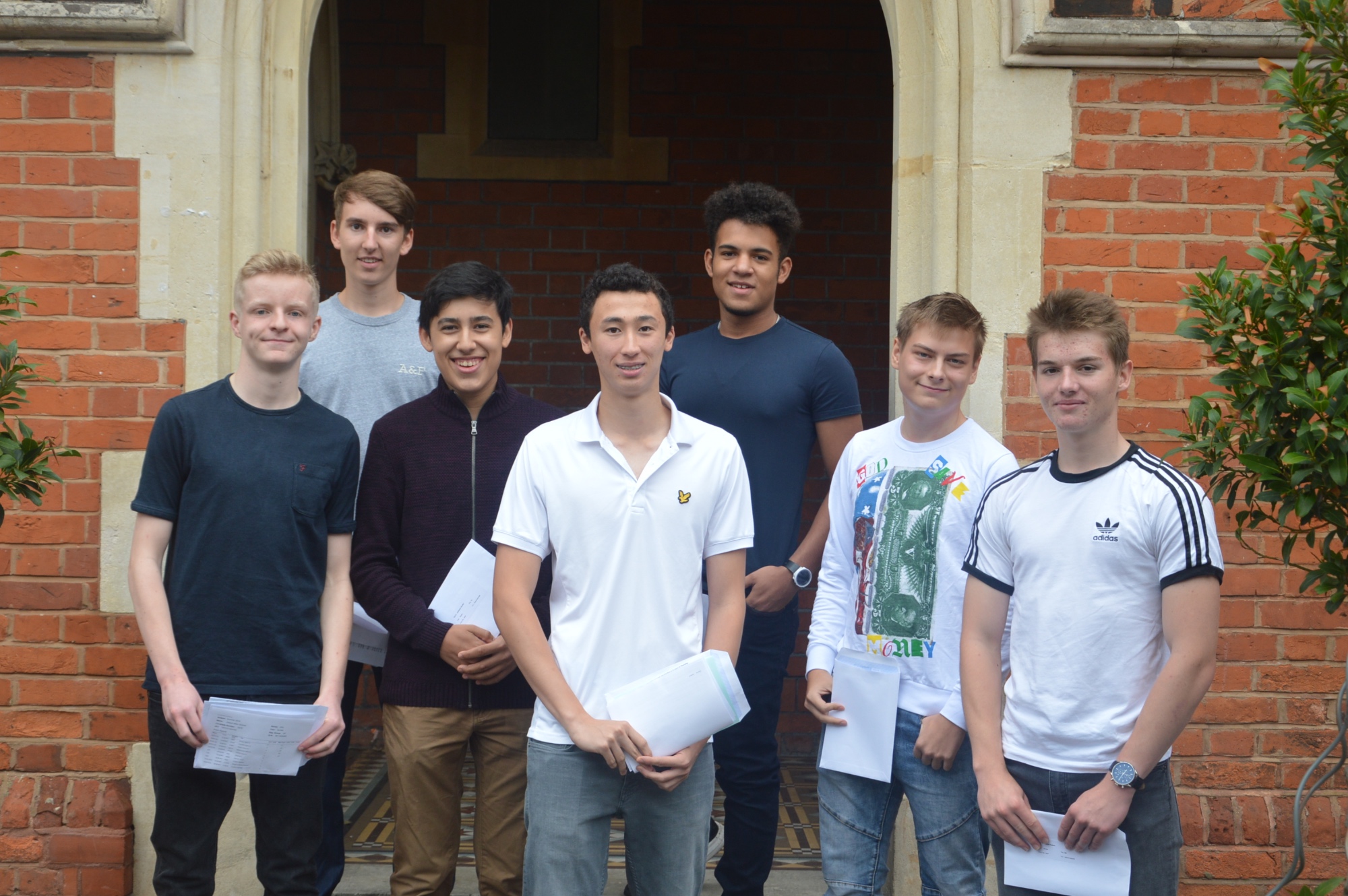 Head Master, Adrian Laing said 'Congratulations to all of the boys who have received their results today. The boys have worked hard throughout their GCSEs and they thoroughly deserve the results that they have obtained. It is credit to them, their parents and their teachers, that they have been so successful academically while still being involved in the many extra-curricular activities available to them at school. We look forward to seeing their continued success in their future studies and careers.'
Our students are
Prophetic
Learned
Faith-filled
Generous
Grateful
Hopeful
Curious
Attentive
Prophetic
Learned
Faith-filled
Generous
Grateful
Hopeful
Curious
Attentive