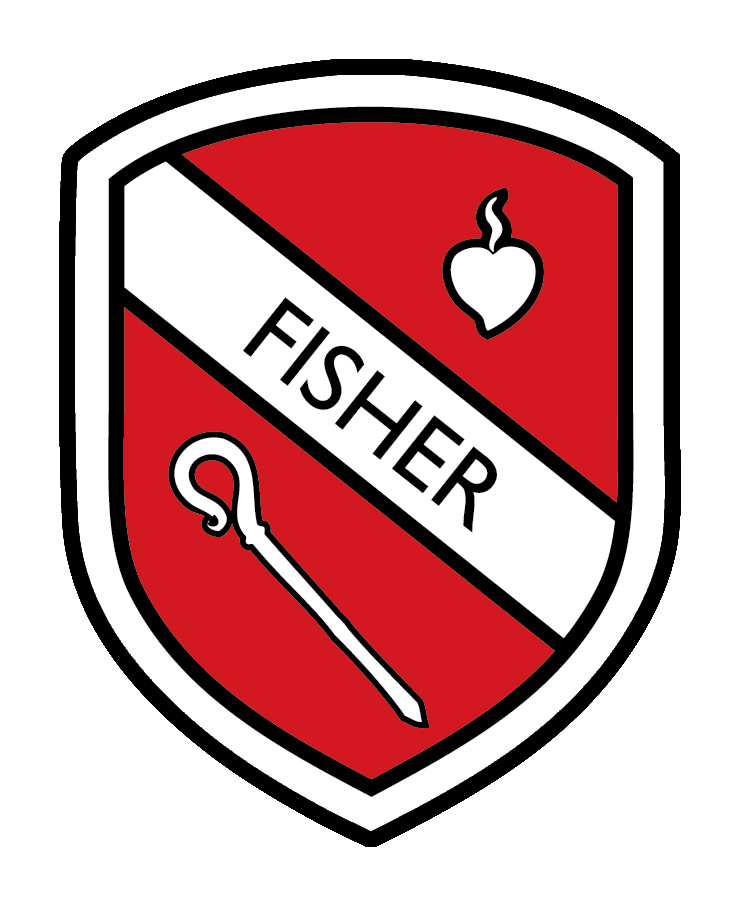 Feast Day 22nd June
St John Fisher is one of two non-Jesuit House saints along with St Thomas More. John Fisher studied at Cambridge and went on to become the Chancellor of the university. He was a theologian, a highly respected Bishop of the Church and became a good friend of the then Sir Thomas More.
He was the confessor of Lady Margaret Beaufort, with whose assistance he helped found St John's College, Cambridge. John Fisher was arrested in 1534 along with Thomas More for refusing to ascent to 'The Act of Succession', he was imprisoned in the Tower of London.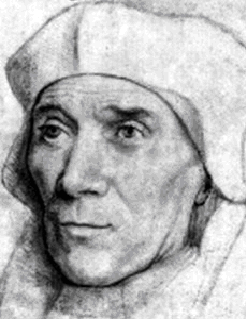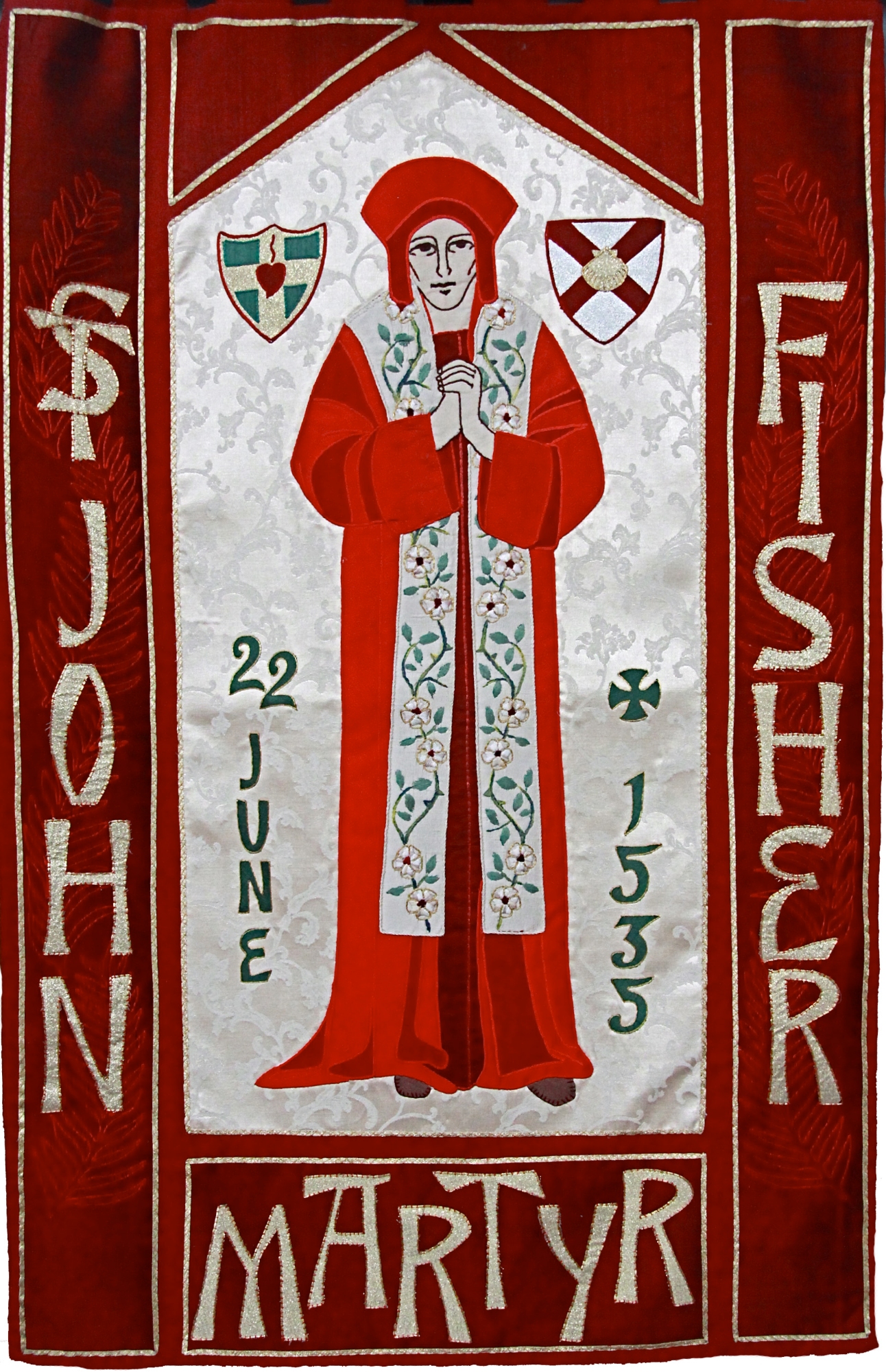 In 1535 he was made a Cardinal by the Pope, this enraged Henry VIII and he had John Fisher executed within the month. Being a senior figure in the country, like Thomas More he was spared the usual death by being hung, drawn and quartered, and was instead executed on Tower Hill on the 22nd June 1535. He was known for his simple lifestyle and care for the poor, and along with Thomas More is seen as one of the most important English saints.
Our students are
Prophetic
Learned
Faith-filled
Generous
Grateful
Hopeful
Curious
Attentive
Prophetic
Learned
Faith-filled
Generous
Grateful
Hopeful
Curious
Attentive