School Meals
The College refectory serves hot meals, snacks, cold food and drinks during the morning and lunch breaks, and also breakfast before school.
The refectory operates a cashless system. The account is opened and can then be topped up through School Gateway online. Top up's update on cashless accounts at 05 & 35 minutes past the hour.
The minimum top-up is £15.
Parents may impose any daily credit limit on their sons' accounts. The default daily limit is £5.50, but you may choose any amount, some boys find the daily limit too low if they need to buy food at breakfast, break and lunch. You can change the daily limit at any time, by emailing mail@wimbledoncollege.org.uk
Boys entitled to free school meals automatically have their accounts credited with their entitlement. Parents may choose to top up credit and increase the daily free school meal allowance if they wish. Other boys do not know who is and who is not on free school meals.
There is an electronic terminal in the refectory which allows boys to check credit left on their account and the amount they have left to spend that day.
Unflavoured still water may be taken anywhere including in class, provided it is done in a way that does not disrupt lessons or cause safety problems (for example in a laboratory or workshop).
Ensure your son has a balanced packed lunch with vegetables, fruit, carbohydrate and protein (e.g. sandwiches, pasta salad). He should also bring in only water, fruit juice, plain milk or fruit juice with water. Please ensure your son does not bring in nuts, large packets of crisps, cakes, biscuits or sweets. The school ensures that the food sold in the refectory is healthy and balanced and believe that it is important to ensure that all boys bring only healthy food to school. For tips on Healthier lunch boxes: https://www.nhs.uk/change4life/recipes/healthier-lunchboxes
A pre-order bag lunch is available. Boys may order this before school and are given a numbered ticket. They then have first priority access to the refectory at morning break and lunchtime.
Boys are not allowed to use cash in the refectory.
The catering manager has allergy advice for all products sold. This can be made available to pupils at the point of sale, so that they can make choices based on accurate information about food products.
Certain data will be held on the system to enable accurate operation. This will include your child's name, class, photo, account balance and meal entitlement. This data will be handled under the guidelines of the data protection act and only used by parties directly involved with the implementation of the system.
The catering team are employed 'in house', the service is not outsourced, food standards and quality are high. Wimbledon College is a London Living Wage employer. All the food in the refectory is provided 'at or below cost'. 'Cost' incudes catering staff wages and of course the food itself.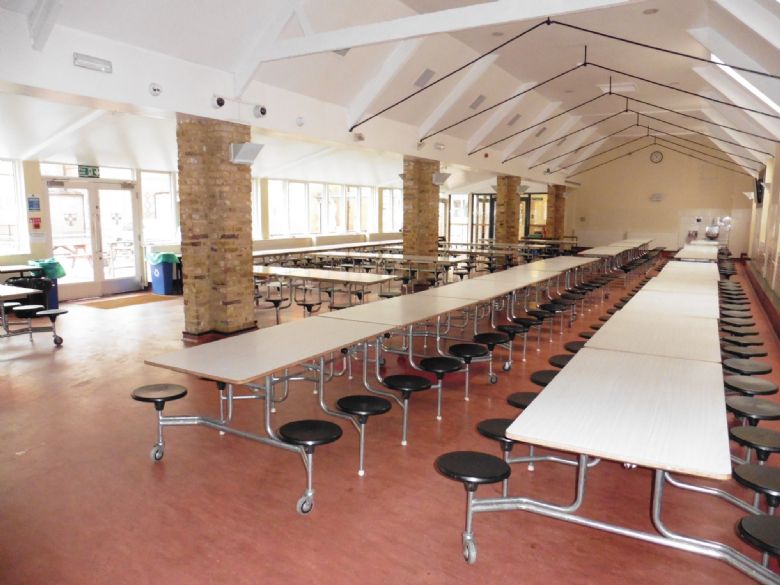 ​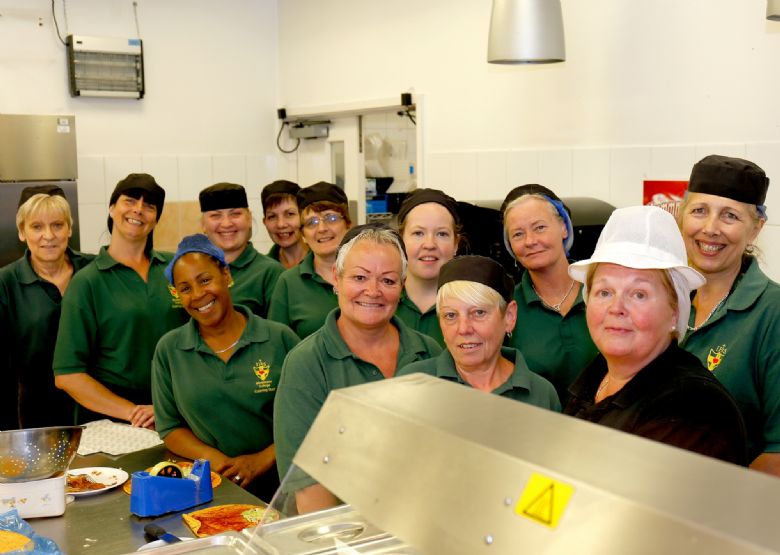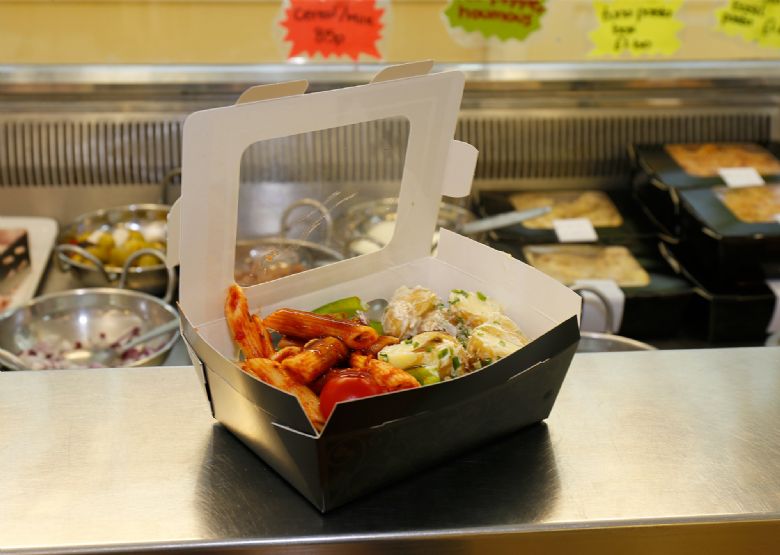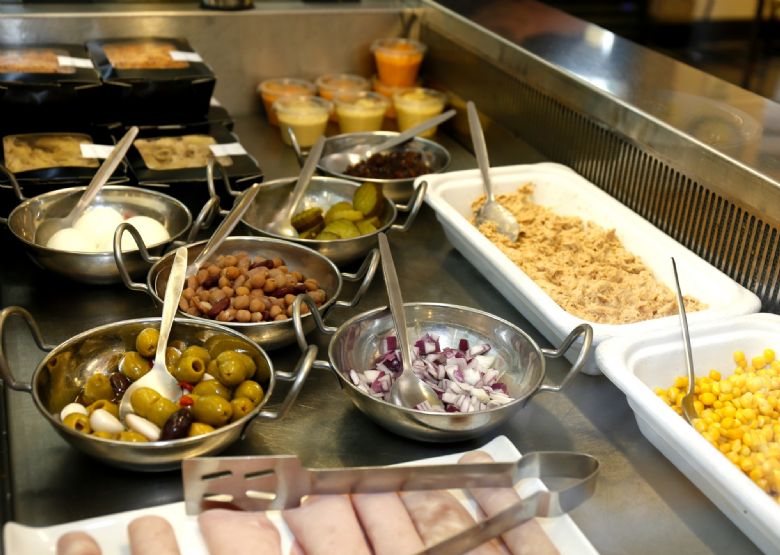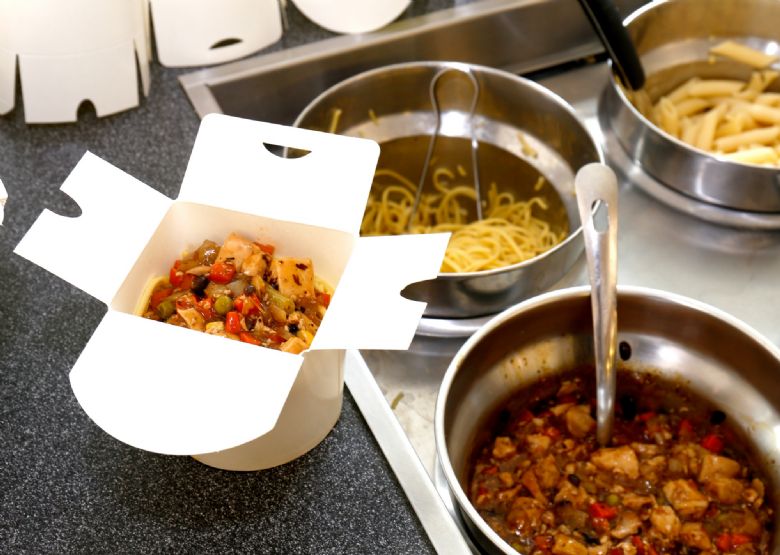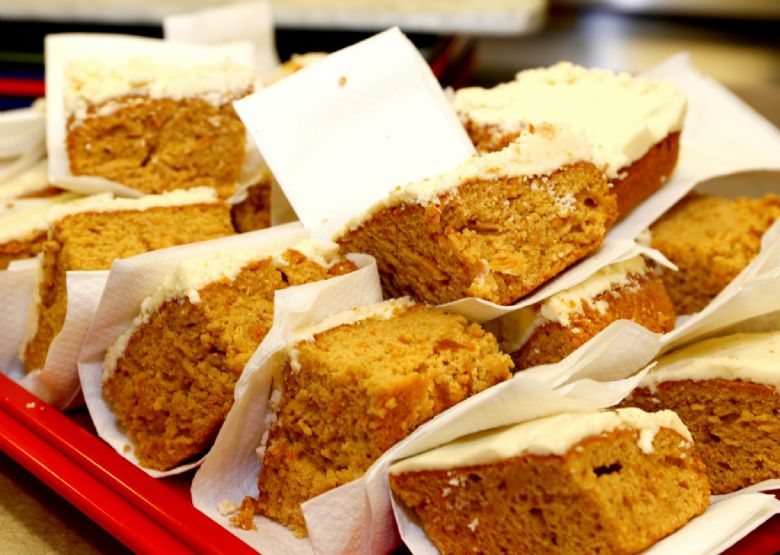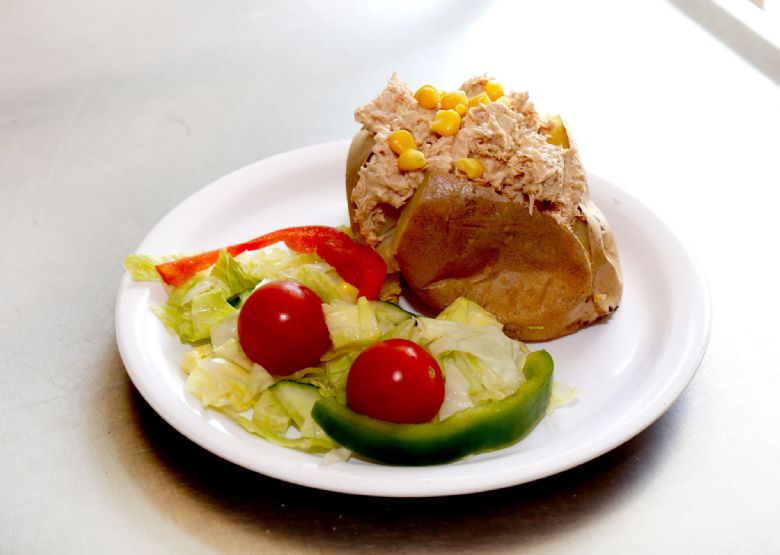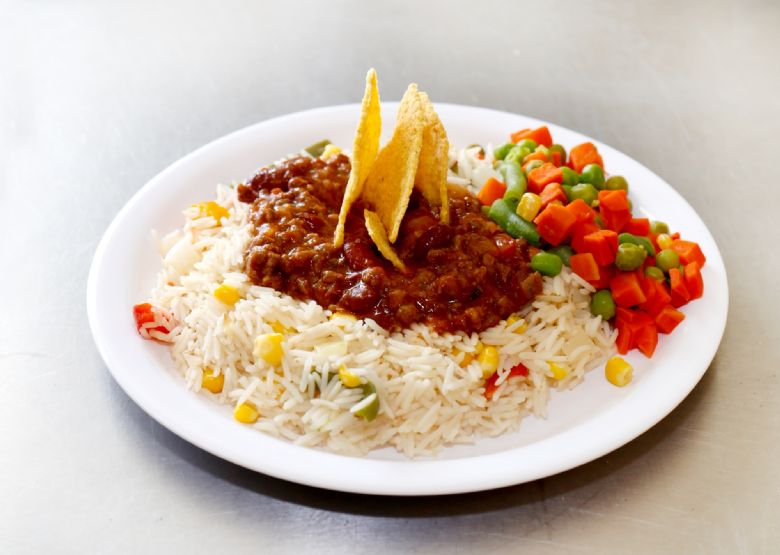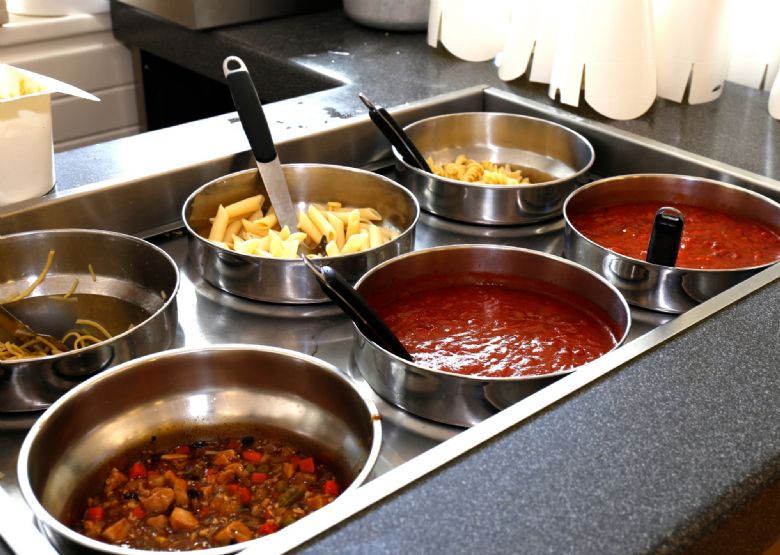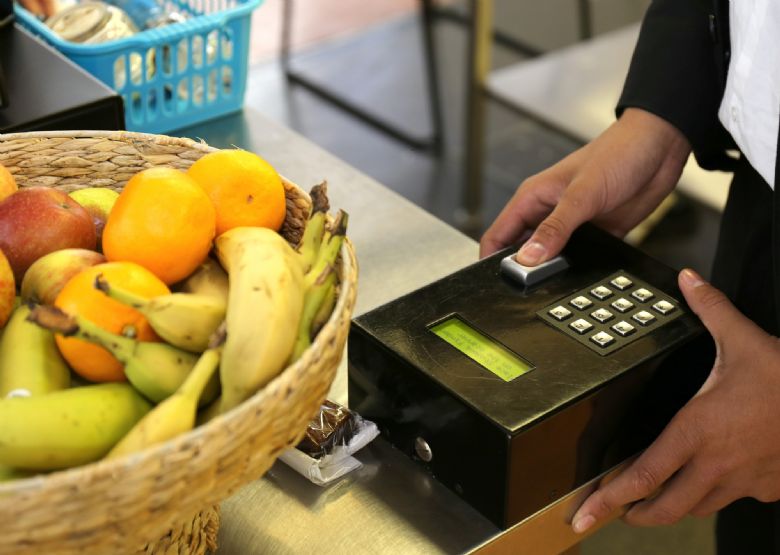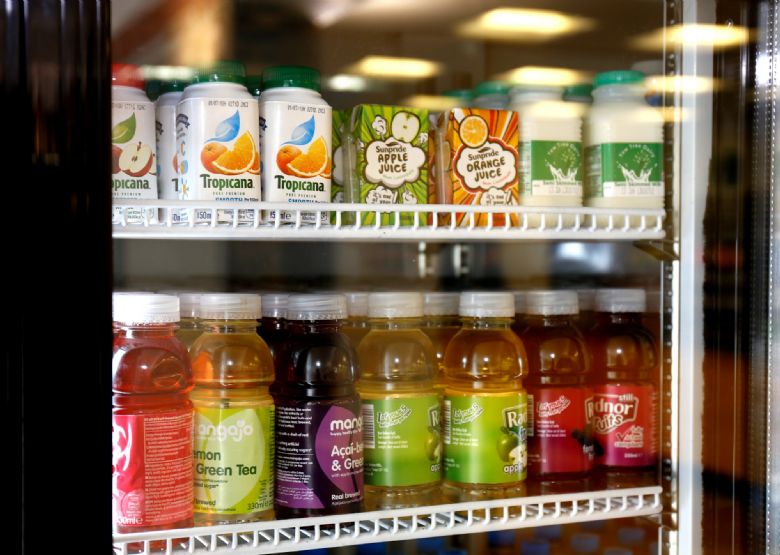 Our students are
Prophetic
Learned
Faith-filled
Generous
Grateful
Hopeful
Curious
Attentive
Prophetic
Learned
Faith-filled
Generous
Grateful
Hopeful
Curious
Attentive