During the First and Second World Wars, 187 pupils from Wimbledon College, including 43 members of the Army Class, paid the ultimate sacrifice.
As part of the First World War Centenary, the College is determined to commemorate every one of the fallen on the website.
If you have any information on war dead from Wimbledon College or the Army Class, or any biographical information on those that served, please contact the College archivist here.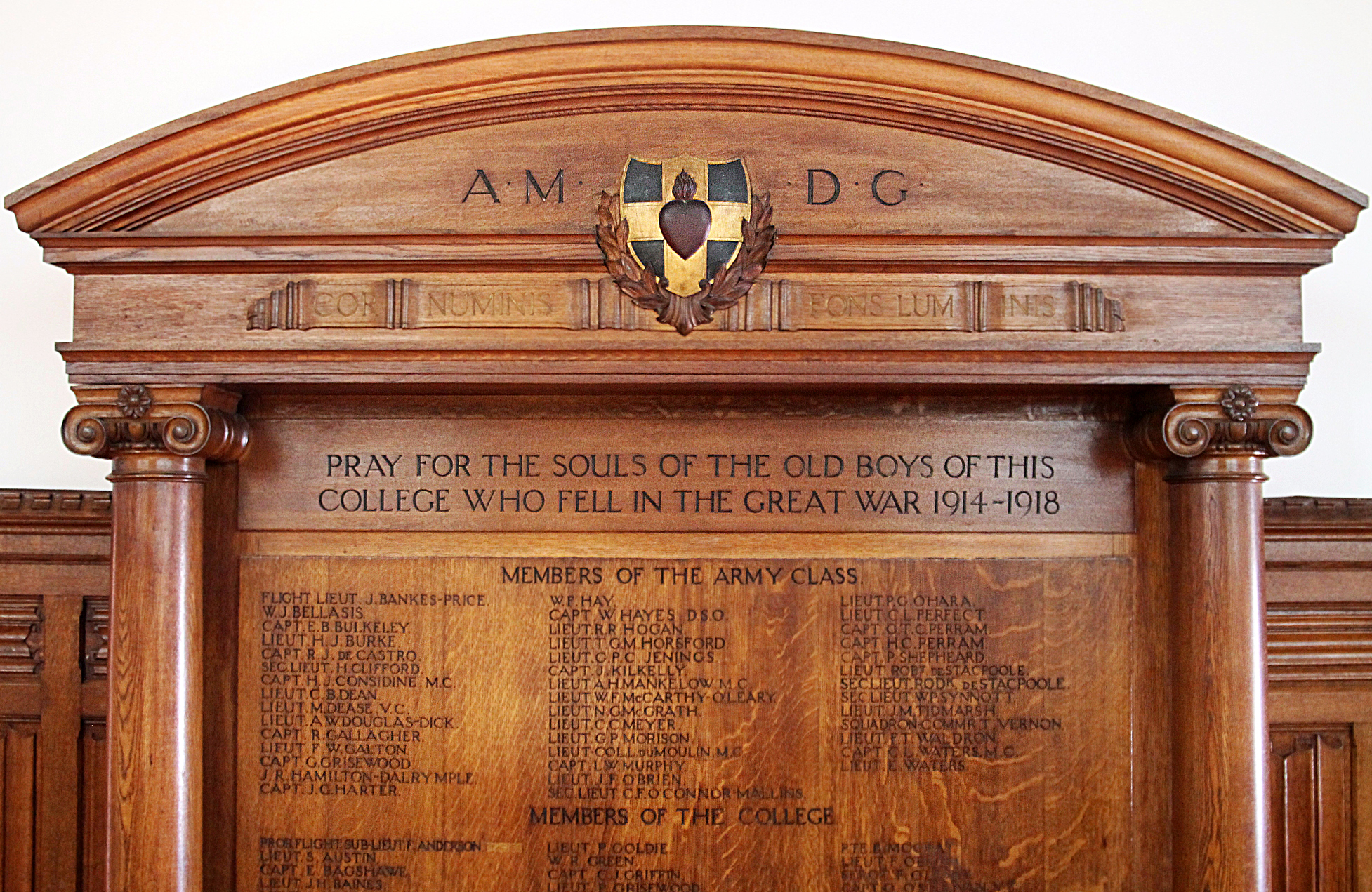 Each name on the Roll of Honour is being linked to the relevant Commonwealth Graves Commission (CWGC) commemorative certificate, detailing the rank, date of death and location of burial (or memorial for the missing) of those that died. Where CWGC certificates are not available, for instance for those that died fighting for the French Military, certificates are being created to try and consolidate and record similar information.
The War Record Biographies section gives the biographies of some of those that fell. The College hopes to add as many as possible (we are ultimately restricted by the available information).
The three Victoria Cross recepients have detailed biographies.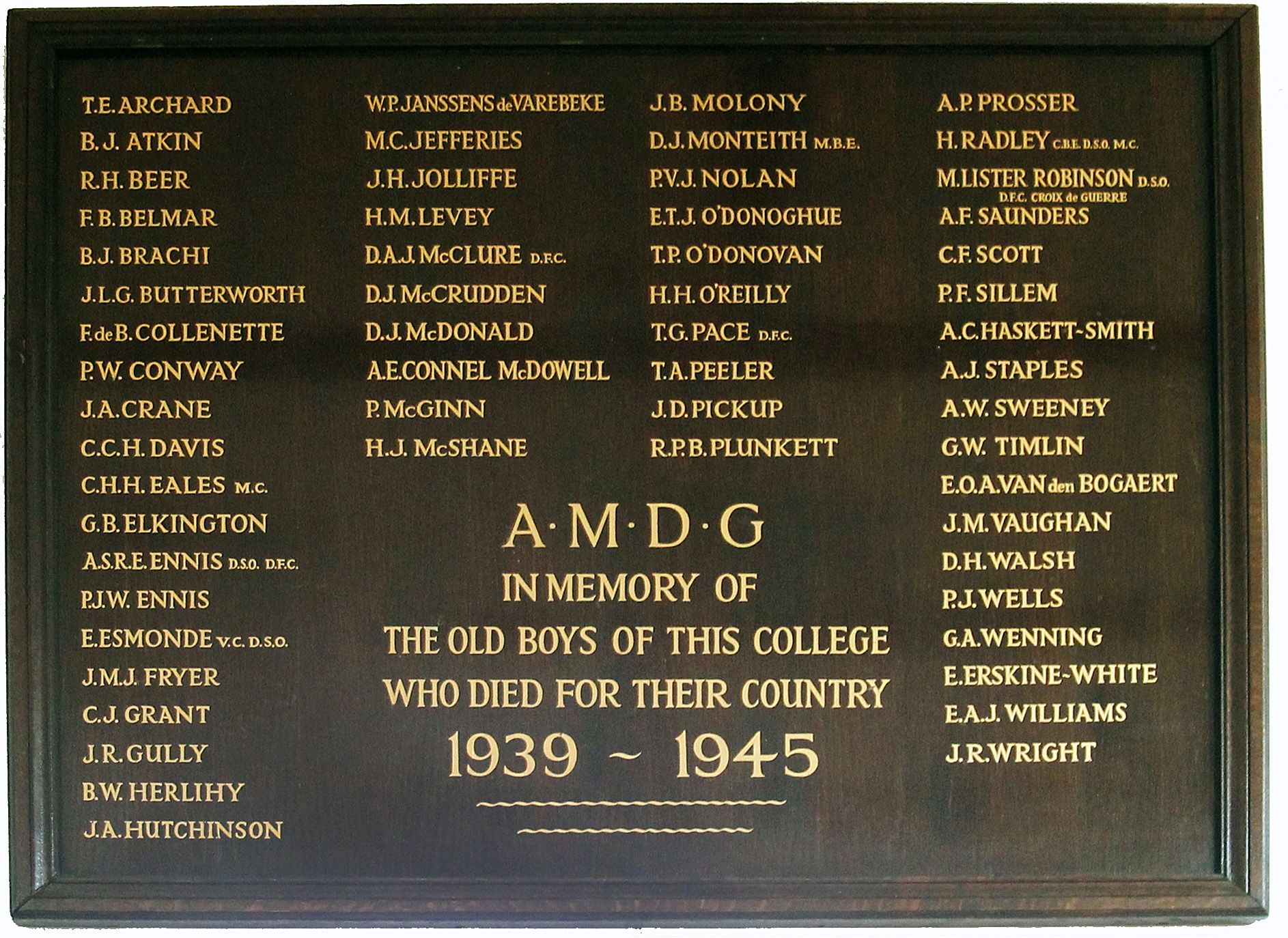 Our students are
Prophetic
Learned
Faith-filled
Generous
Grateful
Hopeful
Curious
Attentive
Prophetic
Learned
Faith-filled
Generous
Grateful
Hopeful
Curious
Attentive