Feast Day 21st February
A younger man than Edmund Campion, Robert Southwell was also a literary master, though maybe not with the same level of grandeur as Campion. Southwell was a poet and his poetry is still studied today. Like Campion, Southwell was an Englishman who felt a calling to the priesthood and went to Douai to study, then went on to join the Jesuits. It was not until 1984 that he was ordained priest, and then in 1986 along with a number of others he came to join the English Mission, six years after the mission to England had started and some five years since Campion had been the first Jesuit martyr there.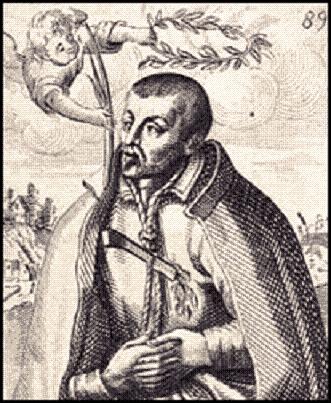 The secretive work of the priests in England had become more developed and Southwell was able to go from Catholic house, to Catholic house, saying Masses, hearing confessions and generally attending to the spiritual and pastoral needs of the Catholics across England. Evading detection had been much helped by the brilliant work of Brother Nicholas Owen.
After six years Southwell was finally arrested. He was imprisoned and tortured for three years, his captors knowing the stature of the man and the possible gains they could make if they got him to crack, but Southwell held firm.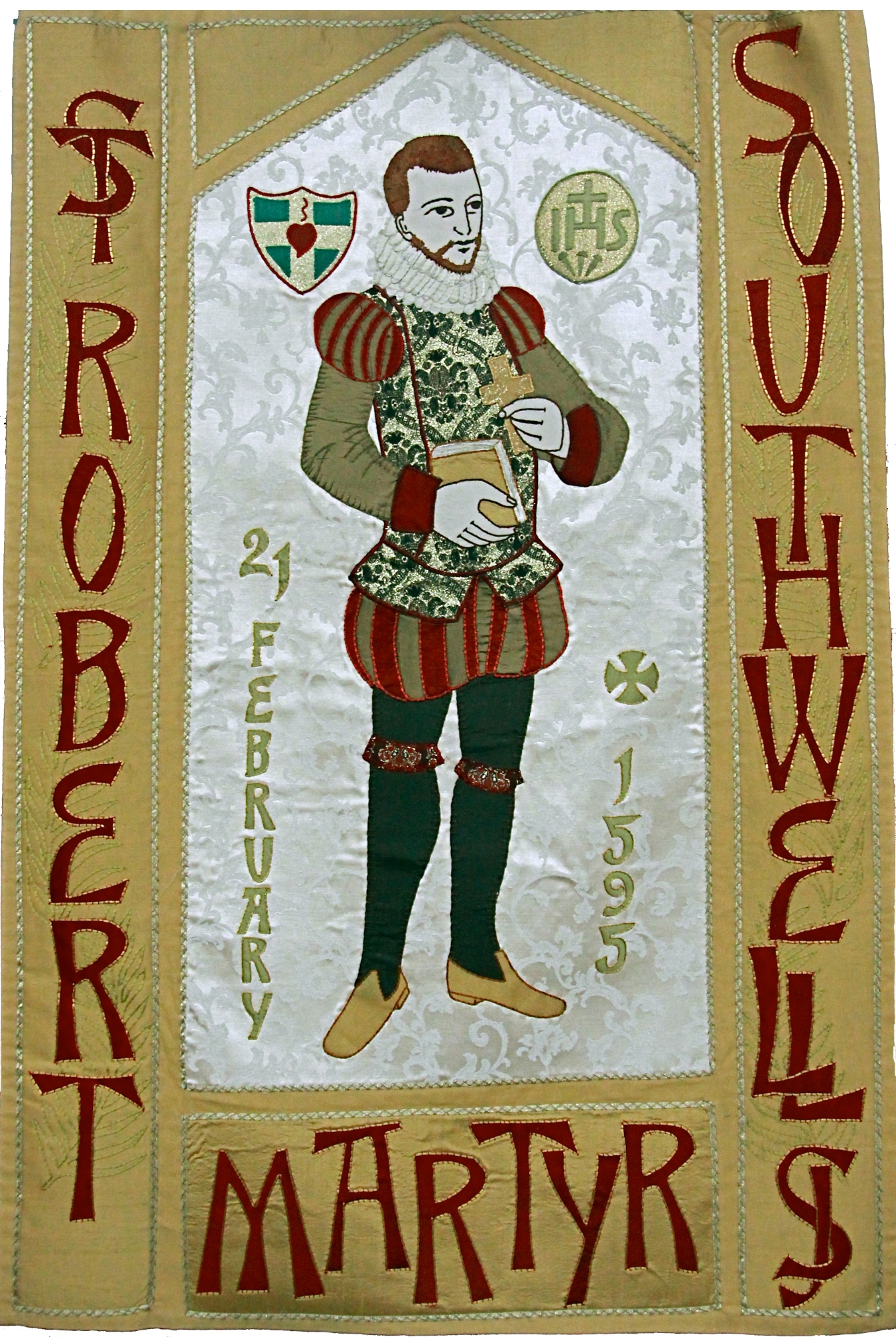 On the 21st February 1595 Southwell was taken to Tyburn where he was hung, drawn and quartered.
Our students are
Prophetic
Learned
Faith-filled
Generous
Grateful
Hopeful
Curious
Attentive
Prophetic
Learned
Faith-filled
Generous
Grateful
Hopeful
Curious
Attentive