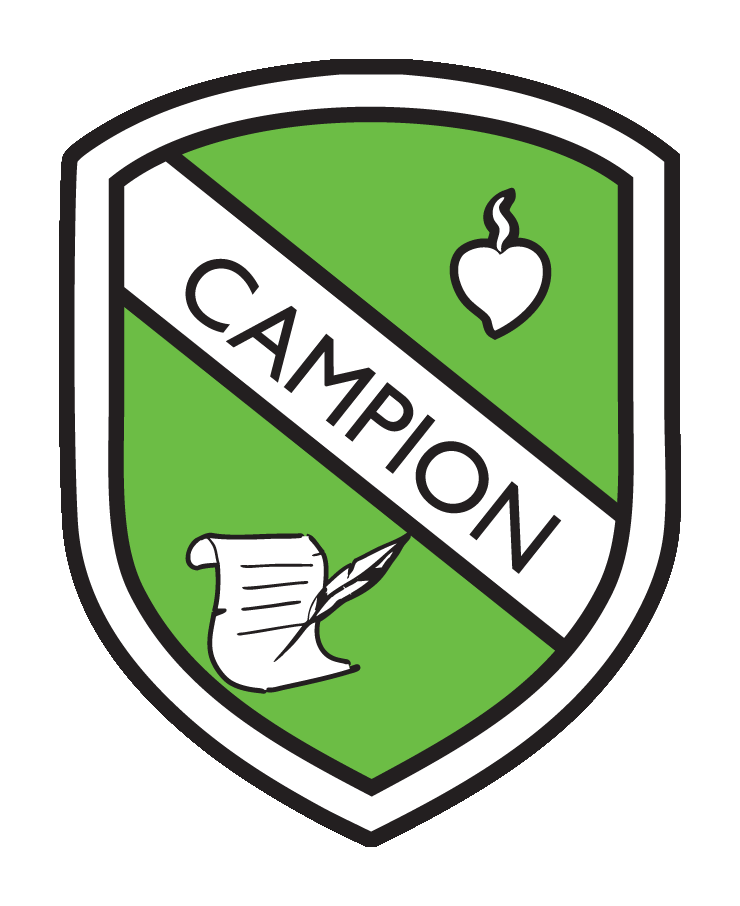 ​Feast Day 1st December
Edmund Campion was one of the leading literary lights of his generation. He studied at Oxford and came to the attention of Queen Elizabeth I when she heard him speaking. This could have led him to a life of wealth and security, but Campion felt his call to the priesthood in the Catholic Church and travelled to Douai in France to study for the priesthood. Campion then travelled to Rome and entered the Society of Jesus (the Jesuits) there. He was then posted to a teaching role in Prague where he could have stayed peacefully enjoying his academic pursuits, but he was aware of trouble back in England and answered an appeal for priests to go on secret mission to England to minister to the Catholics there living in a state of fear and persecution. Edmund arrived in England disguised as a jewel merchant, and went about his work undercover.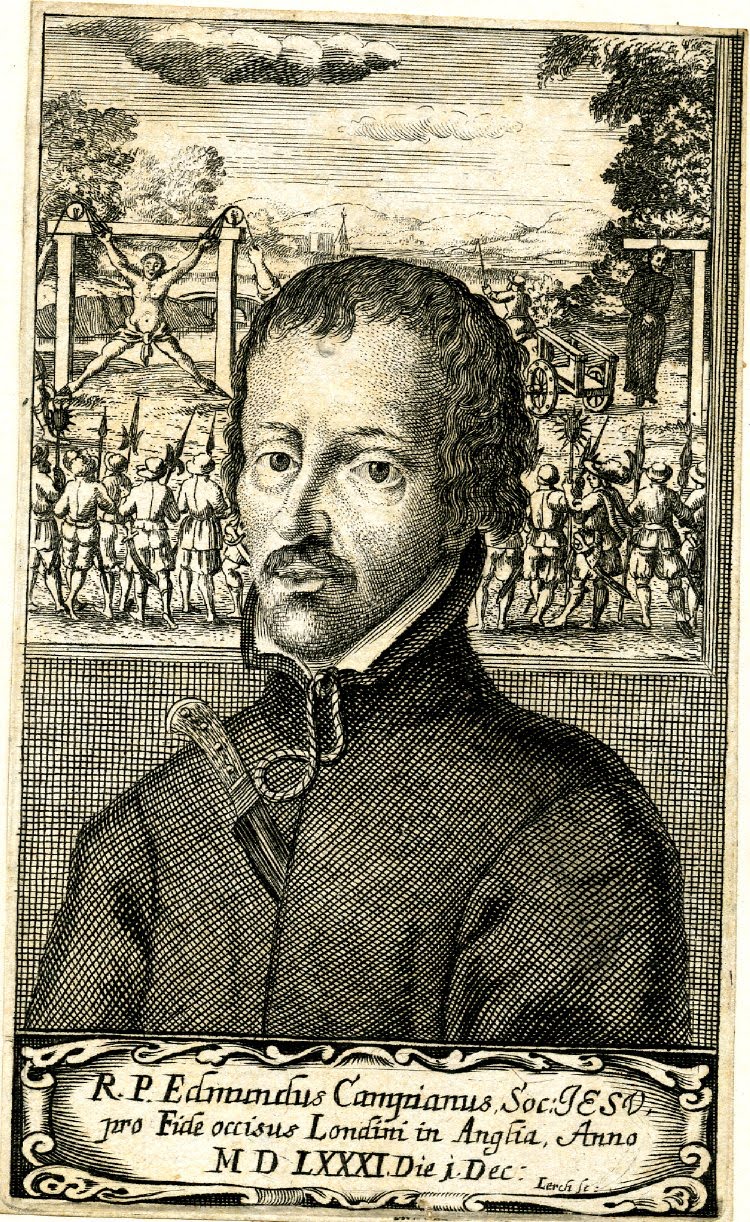 He wrote a famous manifesto about the Jesuit mission to England, known as Campion's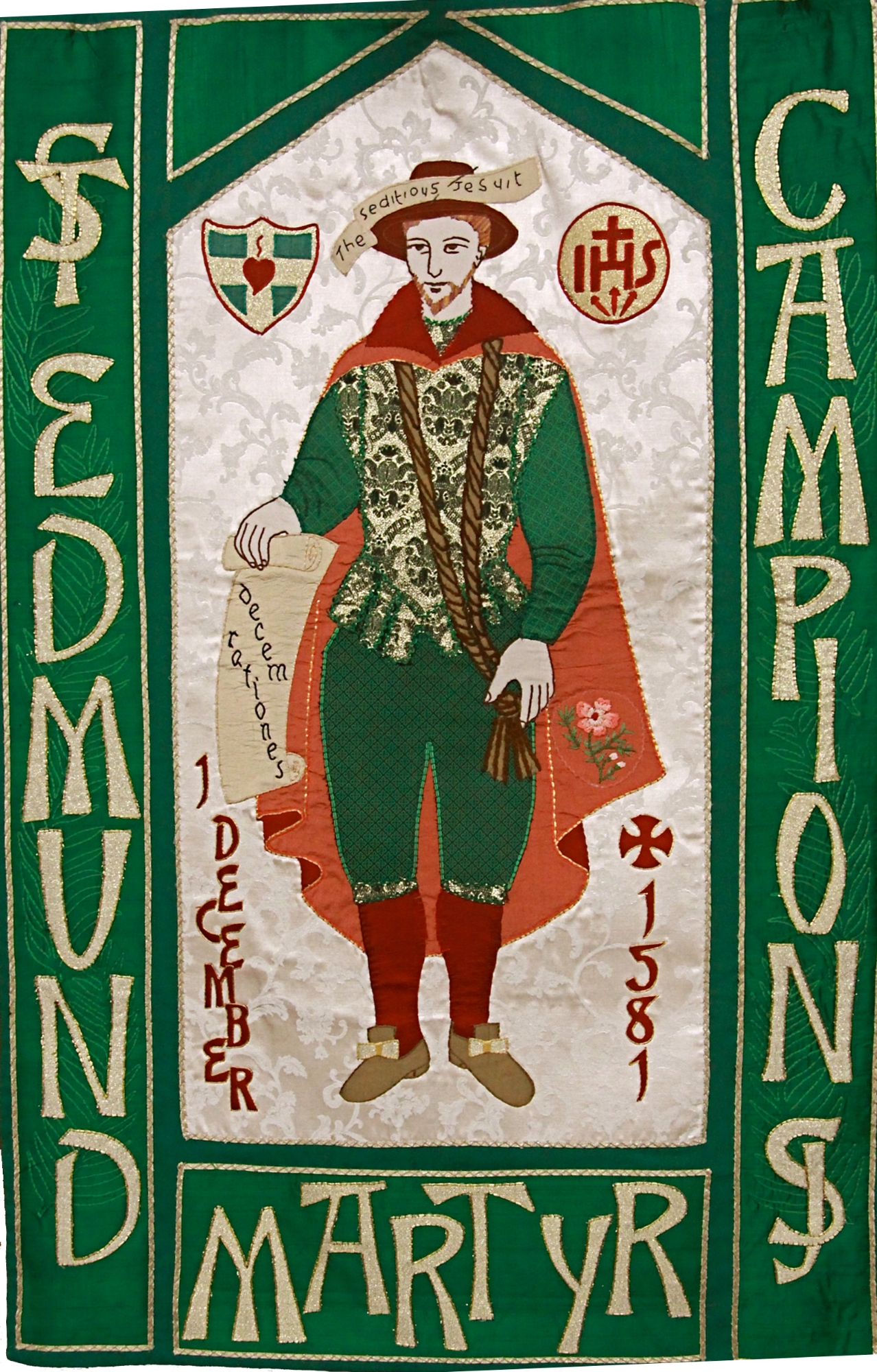 Brag, which quickly attracted a lot of attention and probably led to his quick capture after less than a year.
At 41 years of age Campion was imprisoned in the Tower of London, tortured, tried, and on 1st December 1581 he was hung, drawn and quartered alongside two other Jesuits at Tyburn.
Edmund Campion is the proto-martyr (the first martyr) of the British Jesuits and as such is the patron saint of the British province of the Society of Jesus, his feast day being a major celebration for Jesuit organisations across the country.
Our students are
Prophetic
Learned
Faith-filled
Generous
Grateful
Hopeful
Curious
Attentive
Prophetic
Learned
Faith-filled
Generous
Grateful
Hopeful
Curious
Attentive