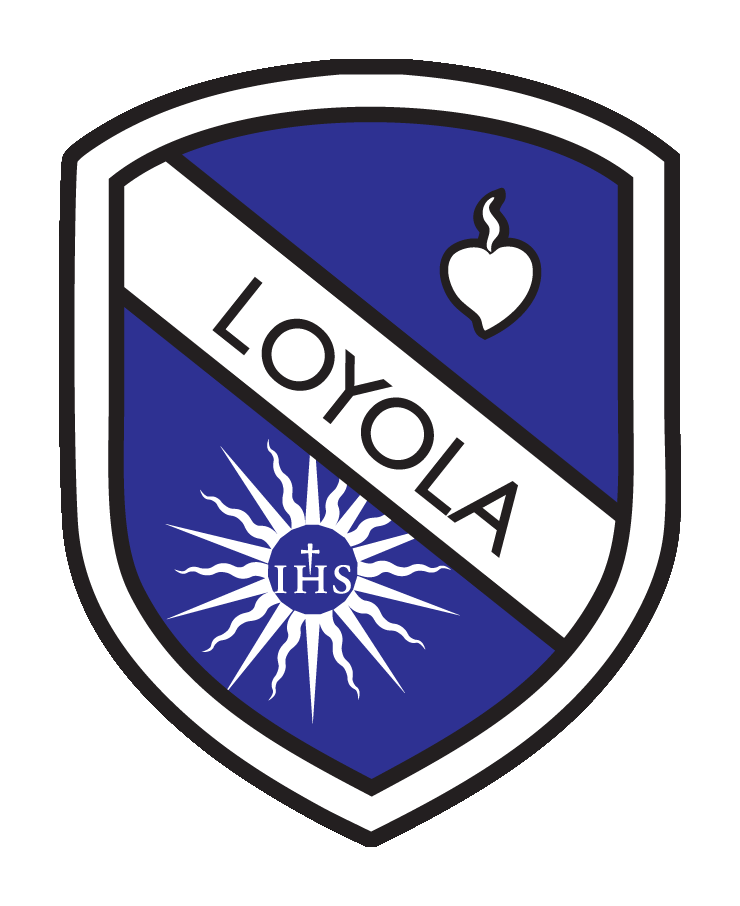 Feast Day 31st July
St Ignatius Loyola was born to a noble Spanish family. His early adult life was spent perusing the life of a vain soldier. His life changed dramatically the day his leg was shattered by a cannon ball during the Battle of Pamplona. Laid up in bed recovering, Ignatius spent his time daydreaming about women and heroic adventures. Unsatisfied by the possibility of a permanent limp caused by the way his leg was setting, Ignatius ordered his leg be re-broken to enable it to set straight. In this now lengthy recovery, in desperation to entertain himself, Ignatius read the only books in the Castle, 'A Life of Christ' and 'The Lives of the Saints'.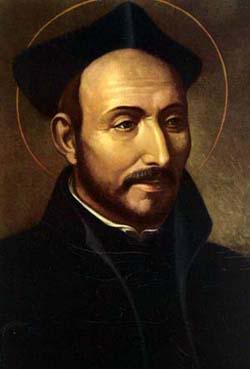 Soon he began daydreaming about doing saintly heroic things, and noticed to his surprise that these daydreams left him feeling more satisfied and more at peace with himself. Ignatius began to turn his life to God and there on followed a journey of profound spiritual experiences, during which he wrote his now world famous 'Spiritual Exercises'.
Ignatius now knew he wanted to give his life in service to the Church and with his Spiritual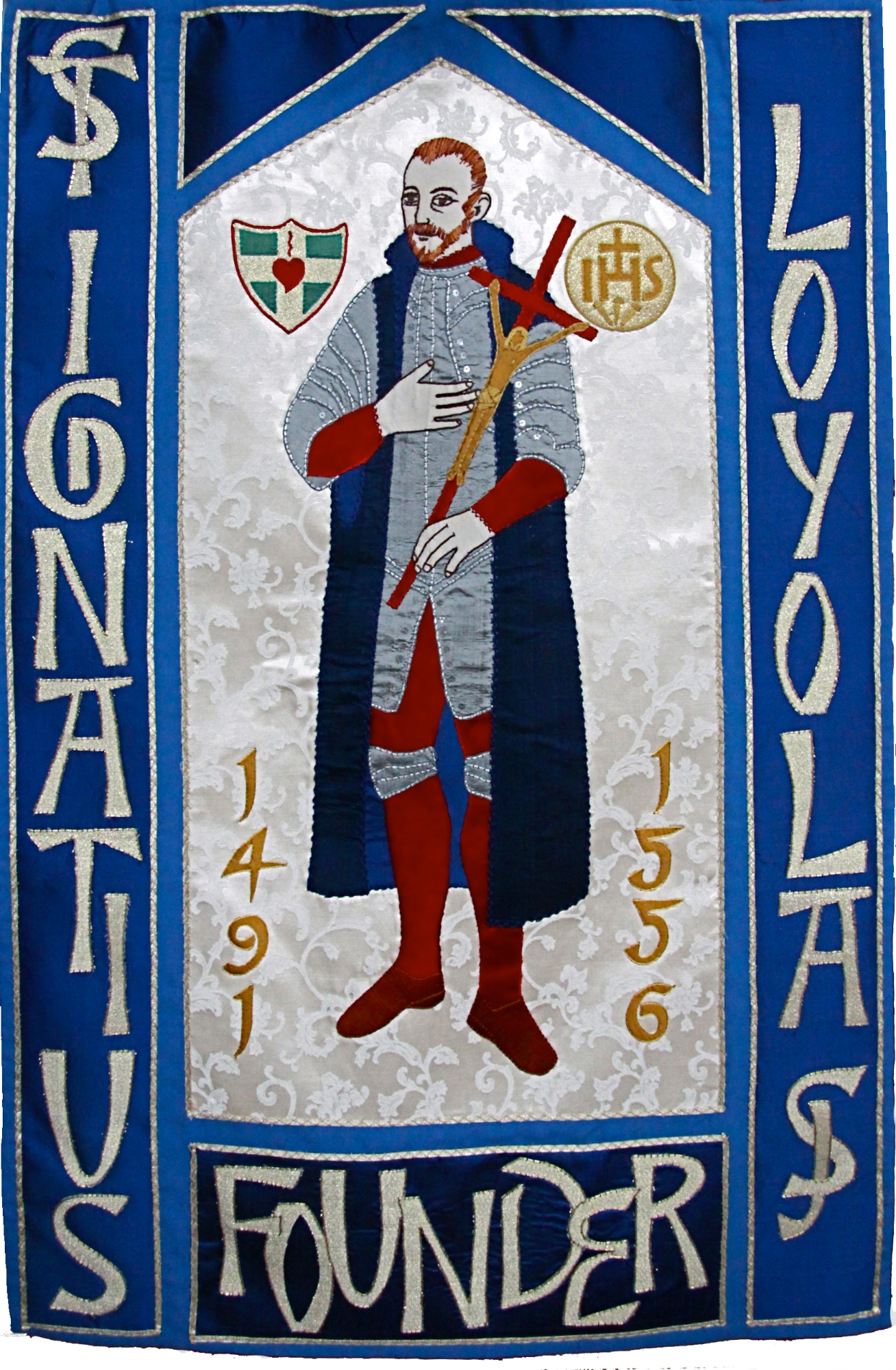 Exercises he had a tool to help people to discover God's call in their own lives. Ignatius humbly returned to take up studies he knew he would need to make an impact on individual lives, the Church and the world. Ignatius led pretty much anyone who would listen through his spiritual exercises, and quickly became popular and surrounded by some very loyal compatriots (among them Francis Xavier, and Pierre Favre). These men became the founding members of 'The Society of Jesus' or 'The Jesuits' as they became to be known. They placed themselves at the disposal of the Pope, to be sent to serve the Church where the need was greatest.
Ignatius was a man of great humility; a mystic with an incredible ability to discern the will of God for him, the strength to work incredibly hard and take difficult decisions, the leadership and imagination to inspire countless followers, and the skill to manage what came to be one of the most formidably religious orders of all time.
Ignatius led such a densely packed life, there is so much more that needs to be said to really get a sense of this truly towering figure in world history.
Our students are
Prophetic
Learned
Faith-filled
Generous
Grateful
Hopeful
Curious
Attentive
Prophetic
Learned
Faith-filled
Generous
Grateful
Hopeful
Curious
Attentive