Welcome to the new Wimbledon College website. I hope that it will enable you to gain an insight into the life and spirit of the College, the values that underpin our community and all that the school has to offer your son.
Wimbledon College has a strong tradition as a Jesuit school.
At the heart of the Jesuit tradition is the insight of St Ignatius of Loyola that God is to be found in all things. This belief means that Wimbledon College, along with Jesuit schools worldwide, aims to:
create a caring and disciplined community in which pupils will feel secure and are motivated to be involved in their studies and in a wide range of school activities.
encourage pupils to recognise the best in themselves and to work hard to develop all of their talents
instill in its pupils an awareness of the needs of others and a commitment to putting their gifts and energies at the service of others.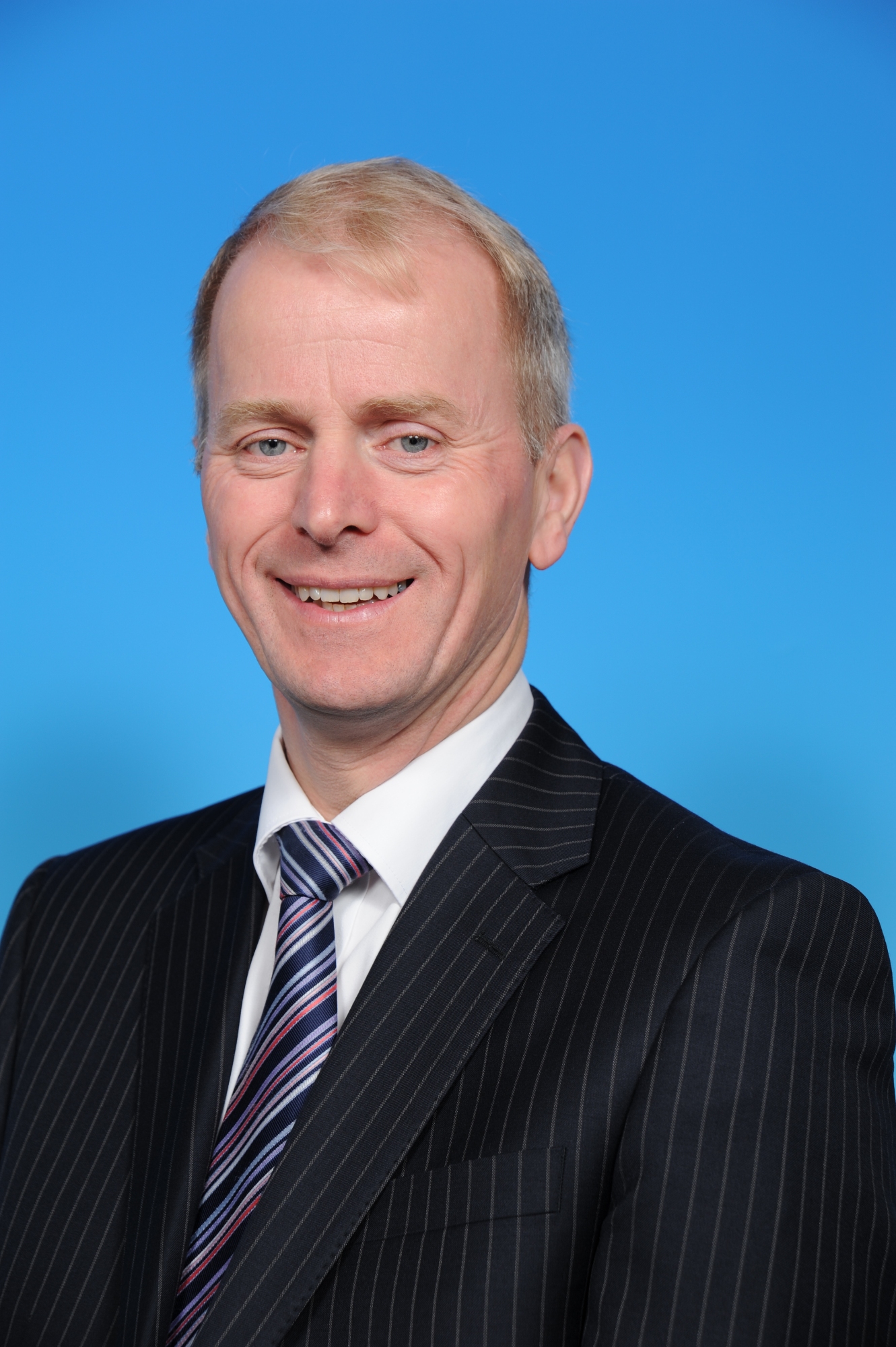 Adrian Laing
Headteacher
Our students are
Prophetic
Learned
Faith-filled
Generous
Grateful
Hopeful
Curious
Attentive
Prophetic
Learned
Faith-filled
Generous
Grateful
Hopeful
Curious
Attentive